Traditional metallic gratings, structures etc. have a tendency to corrode in this harsh environment and because of this they do not offer a long lasting solution offshore.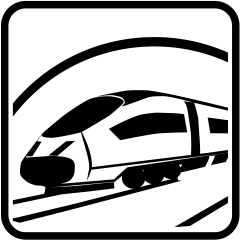 With an aging rail infrastructure GRP has become one of the main materials driving the growth and regeneration of the rail network.

 Environmental conditions are key to the increasing use of GRP within the marine industry while providing non-slip and corrosion resistance.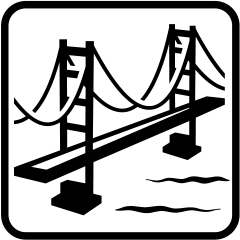 Strong but lightweight composite solutions which offer one of the highest degree of slip-resistance.

 The need for a safe workforce through corrosion resistant and non-slip surfaces.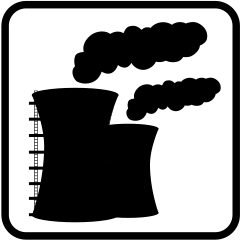 Performance with regard to chemical and corrosion resistance, as well as the risks associated with electrical conductivity and fire hazards.